Case Study
Rattle & Mum were a new business, planning to sell high-end maternity, baby clothing and accessories online.
We discussed the website ecommerce options and recommended the Magento platform as a solution. Magento is robust, scalable, rich in features and user friendly. It offers ecommerce features that in the past would have been cost prohibitive. We were able to create a first-rate online shopping experience for Rattle & Mum's visitors.
We re-styled Magento according to our website design and configured it to accept the owner's choice of payment gateways.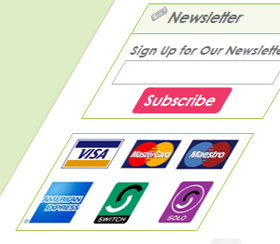 Ecommerce
ECommerce Solutions For Your Online Store
Our e-commerce solutions are custom designed and built to your requirements.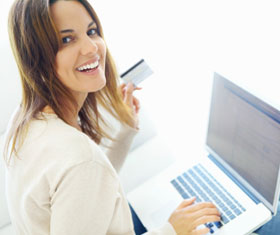 Our web designers create ecommerce websites that provide an ideal way to get your business up and selling with a great looking site and we can advise on all aspects of online trading – providing help and advice for setting everything up to get you selling as quickly as possible.
Building a website for online shopping requires a scaleable, robust Content Management system with support for online payment gateways.
Mobile Commerce
We have solutions specially designed for Smart Phone accessibility.
Do give us a call to discuss your requirements.