At Amodeo Web Design we have sent over 100 websites live. For some business owners this can be a low key event but I'm a great believer in making the most of this as a news piece.
Here are some ideas and suggestions that will help you make the most of this:
Tell your existing clients
Email them, send out a newsletter, let them know, they are bound to look up a supplier's new website.
Inform your social media followers
Post away, let everyone in your social media circles know that you have something exciting to show
See if the local press are interested
You could create and circulate a press release, particularly if your new website reflects a new dimension to your business or is of particular value to the community
Hold a launch party
We have seen this work very well. Most people enjoy parties, celebrations and having fun. Consider inviting your customers as well as friends and members of your community.
Special guests
Continuing with the launch event idea, can a special guest, someone in the community or local celebrity attend your launch event? This will really get people talking about your business and your new website
Explain the rationale behind your new website
Take the opportunity to draw attention to the main features and benefits of your new website. Focus on how it is going to help your visitors.
We experienced a recent example of a very successful launch where many of these elements came together. The website was for OK Our Kids.
The website launch and re-brand was combined with a gala dinner event that was held as a fund-raising activity for the charity.
The event was held at the prestigious Leander rowing club in Henley-on-Thames with several sporting celebrities in attendance.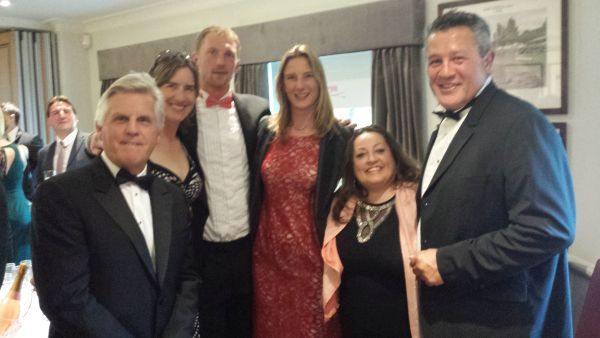 A short slide-show presentation and tour of the website were delivered.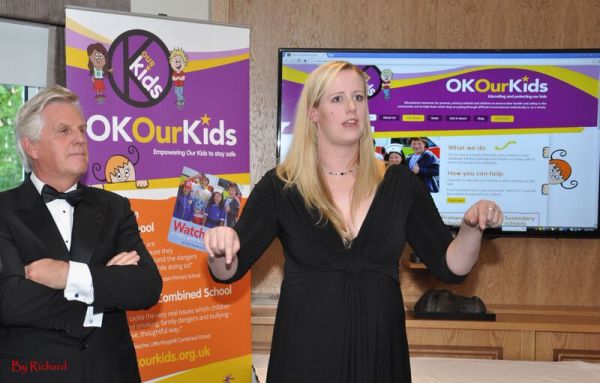 We were able to contribute to the success of this event by:
Designing and building a new website
Updating the logo
Creating new business cards
Designing a slide presentation and creating slide content
Formally presenting the new website to visitors
Creating branded chocolate bars
Designing pop-up banners