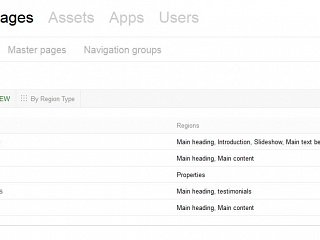 Much as we love to re-design websites, sometimes clients just require the ability to update content by themselves and there are still alot of websites out there that are static and don't have a Content Management System. We have recently added a CMS for a couple of clients so I thought I would share how this can work.
One of the sites we recently worked on was a property development site. Remember that this is not our website design, we are just working with an existing site. I'd like to draw your attention to the Projects page which has a projects summary page like this: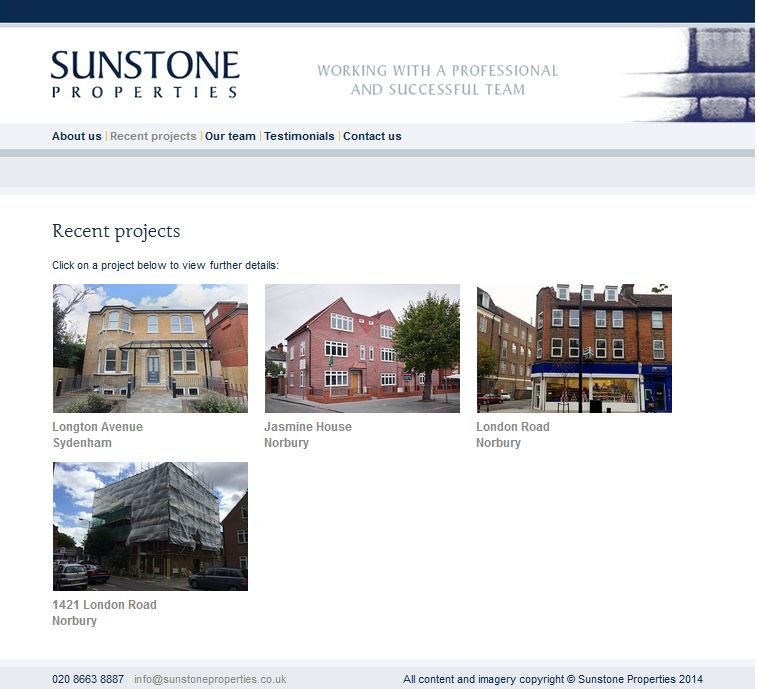 You can then click on a thumbnail to visit a details page which looks like this: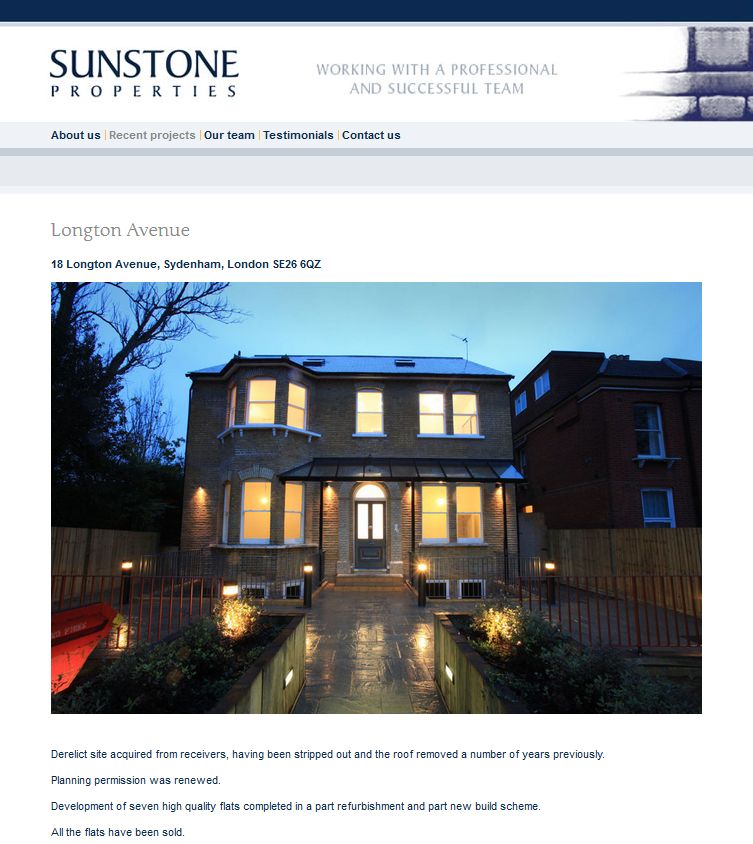 When we add the CMS we try to make it as easy for the website owner as we can so we generally offer the ability to edit the main content on each page, the overview page looks like this: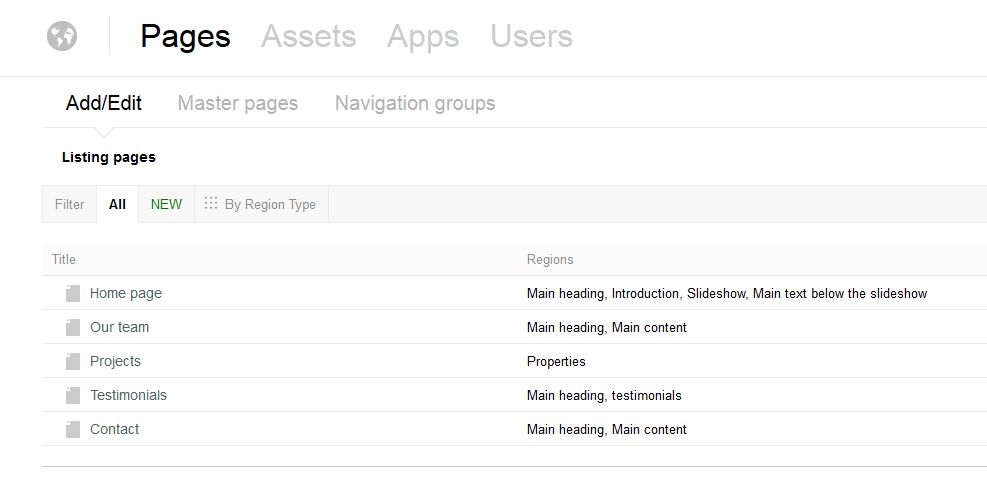 To edit the projects, click on the Projects page and a couple of clicks later you will see a list of buttons and fields which are used to add or edit content, here's an extract: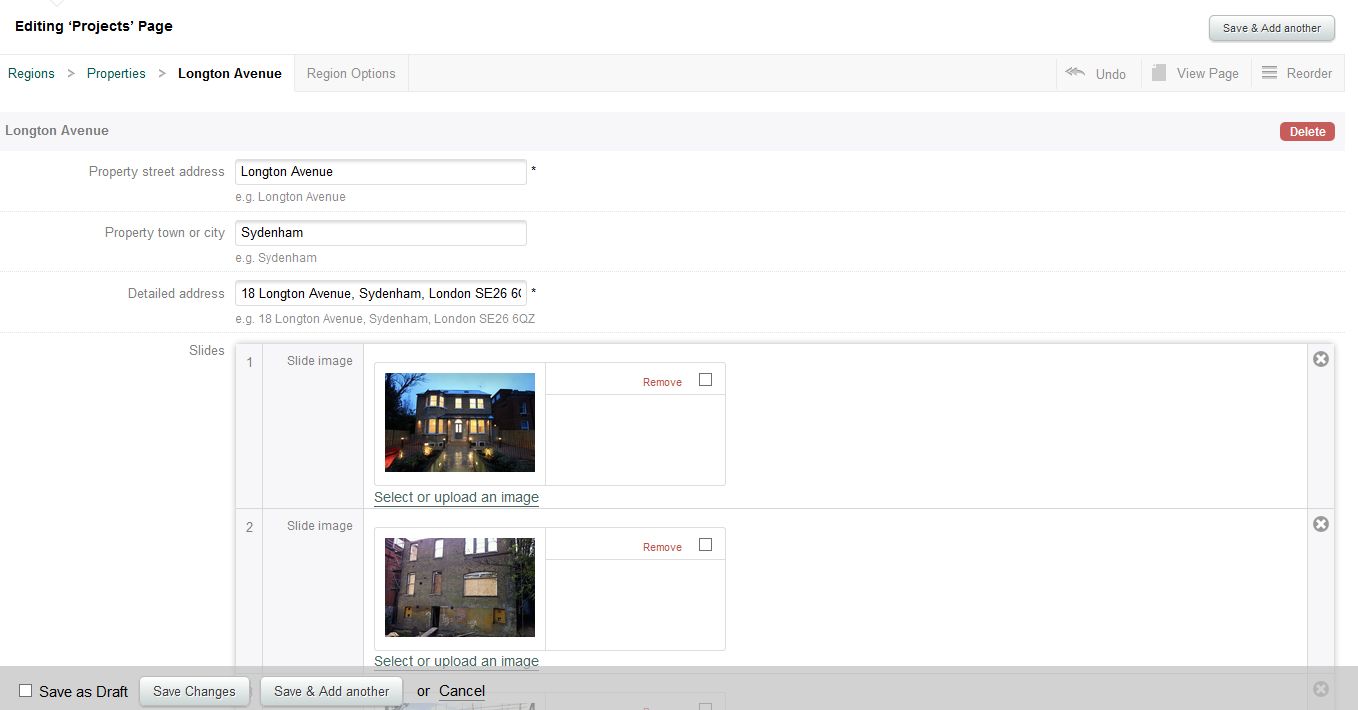 Hopefully you can see that we make it very easy to update your own website. We like to use Perch as our preferred CMS – it is very friendly and fits in well with our development processes.
If you have an existing site that you'd like to be able to edit by yourself then please get in touch, we'd be happy to talk to you about what we can do…