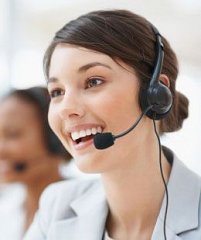 The face of Customer Service used to be all about your telephone manner and being as empathetic and helpful to your client as possible. Within the last 10 years many businesses have made the leap into Social Media and are offering FaceBook or Twitter as a means of communication. Even if your business does not communicate in this way then there will be online review sites (think of TripAdvisor) where customers will rate their experiences with you regardless of whether you open on with Social Media.
So your customer service and online communication are more important than ever.
Some Hints for Successful Customer Service
Do consider the following:
1. Whatever you do in business, do it well.
2. Be up front about terms and conditions
3. Accept that you won't always please everyone but be aware that you can always respond to complaints in a positive way ("I'll look into it further" etc)
4. Respond to clients as soon as you can and keep them updated.
5. Use sympathetic language even if you are unable to help. Aggressive responses or responses showing frustration will not help your business
6. Show clients that you really care, even if there is no immediate profit. In my experience this pays off in the long term.
7. Think about rewarding your clients. Can you offer them rewards or discounts for their loyalty?
How not to do it
I noticed recently that a magazine publication posted a job vacancy for a Staff Writer. This posting was made to a readers forum which makes perfect sense. However when some off topic comments were made the original poster expressed the following: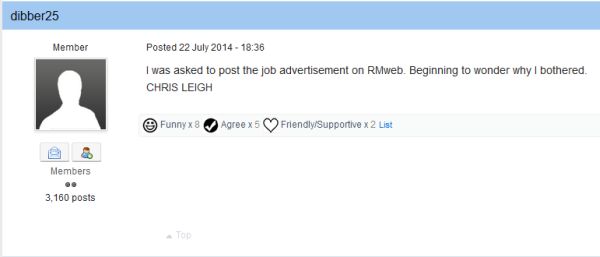 To come across as being tetchy and irritable is not going to cut it and will reflect badly on your company. Try to get into the groove of appearing approachable, being helpful, putting aside any emotional feelings and being as helpful and professional as you can.
A better approach
By contrast, if you take a look at John Lewis which generally has a good reputation for customer service… John Lewis has a FaceBook page with over 750,000 likes where they promote products and do generally interact with visitors. Notice the choice of language they use in response to a rather negative customer comment: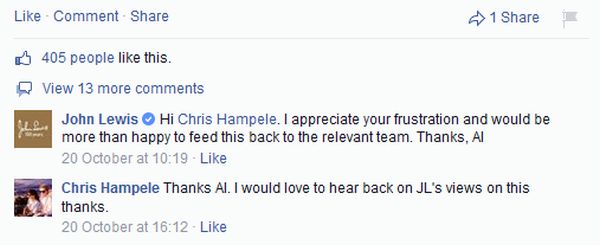 Social Media Management
The above guidelines should serve you well but if you do feel unprepared for using digital marketing and Social Media, or if you just don't have the time to do it, then do give us a call because we can offer this as an outsourced service.